At Servier, we put patients first. They are at the heart of each of our activities. We believe that the best way to meet their current and future needs is to work together. All of our considerations, decisions, and actions from basic research to getting a medicine to market are governed by this central position of patients.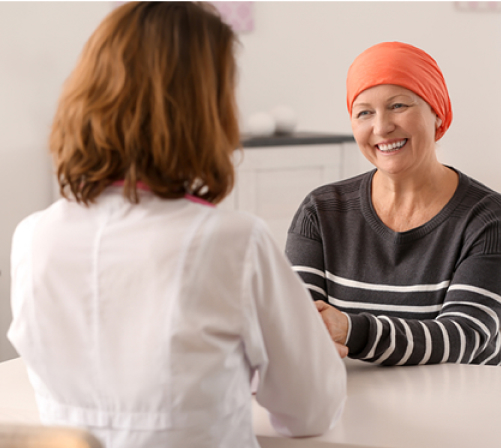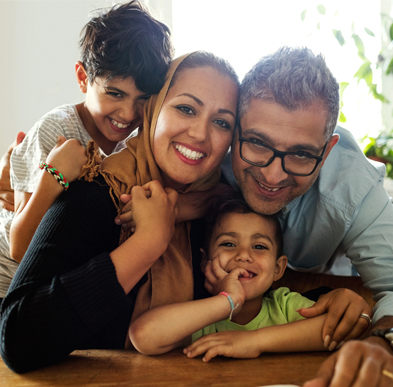 Our commitment will take the form of two-way dialogues with patient associations to forge real partnerships and provide medium-term solutions in line with their expectations.
In this regard, our Group will co-construct clinical trials for therapeutic solutions with patient associations. Furthermore, we will make sure that patients wishing to participate have clear and understandable information.
Our guiding principles for working with patients are based on four fundamental points: transparency, independence, listening, and respect.