OUR GROUP
An independent Group committed to therapeutic progress to serve patient needs
34th
LARGEST PHARMACEUTICAL
COMPANY WORLDWIDE
and 2nd largest pharmaceutical Group
in France*
150
COUNTRIES in which
the Group's medicines
are distributed
100
MILLION PATIENTS
treated each day worldwide with
Group medicines.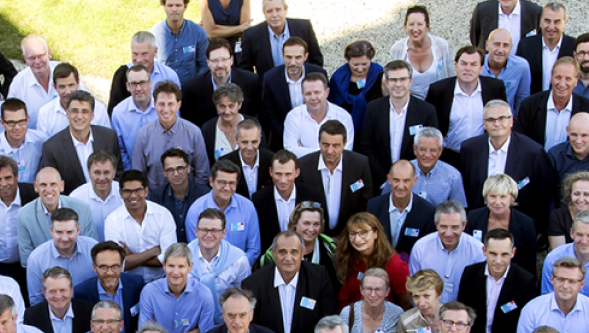 Servier is a global pharmaceutical group governed by a Foundation.
Servier is a global pharmaceutical group governed by a Foundation. Relying on a solid geographical presence and revenue of €4.7 billion in 2021 achieved in 150 countries, Servier employs 21,800 people worldwide. Servier is an independent group that invests over 20% of its brand-name revenue in Research and Development every year. To accelerate therapeutic innovation for the benefit of patients, the Group is committed to open and collaborative innovation with academic partners, pharmaceutical groups, and biotech companies. It also integrates the patient's voice at the heart of its activities, from research to support beyond the pill.
A leader in cardiology, the ambition of the Servier Group is to become a recognized and innovative player in oncology. Its growth is based on a sustained commitment to cardiovascular and metabolic diseases, oncology and immuno-inflammatory, and neurodegenerative diseases. To promote access to healthcare for all, the Servier Group also offers a range of quality generic drugs covering most pathologies.
The basis for our actions
We are inspired by our Vocation, driven by our Values and guided by our Vision. These are our pillars and our identity. Around the world, the Servier Group's employees are committed to therapeutic progress to serve patient needs. Day after day, they work passionately to care for patients and save lives.
Our vocation
We are committed to therapeutic progress to serve patient needs with the help of healthcare professionals. We strive to provide future generations with a world where quality healthcare is available and accessible to all.
Our vision
Put patients and innovation at the heart of all our actions.
Foster our individual and collective commitment, the Group's driving force.
Guarantee our independence and our capacity for long-term investment.
Be a Group with global reach.
Through our actions, we contribute to transfer to future generations a world that can ensure access to quality health care for all.
Discover our 4 values
DARE TO INNOVATE
We undertake to provide innovative therapeutic solutions. Driven by a pioneering spirit, we dare, we strive, and we accomplish together.

GROW BY SHARING
Every opportunity to work together contributes to the common good. Whoever we are, wherever we are, we grow and develop by working together, building on one another's experiences and contributions.

CARE
We prepare for the future by embracing human and environmental dimensions. Our concern for the health and fulfillment of all is our driving force.

COMMIT TO SUCCEED
The continuous development of the Group is vital. Whatever challenges we face, we are committed to keeping our promises.

A comprehensive healthcare offering
Servier is committed with and for the patient, from research to providing innovative therapeutic solutions.
100 million patients are treated each day worldwide by the Group medicines.
A WIDE RANGE OF
SERVIER BRAND-NAME
MEDICINES
DIGITAL TECHNOLOGY FOR TOMORROW'S HEALTHCARE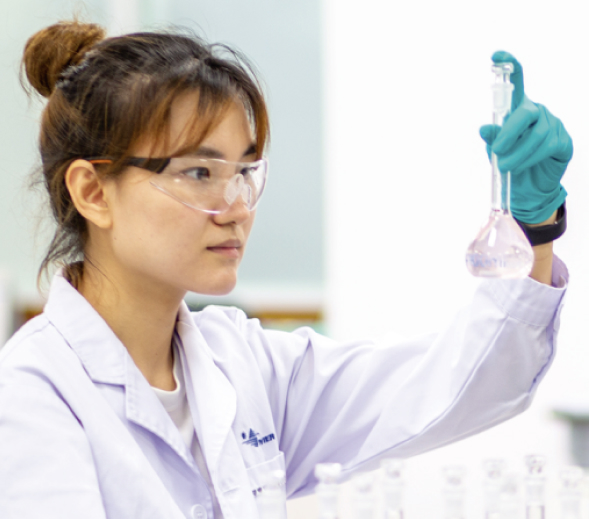 TOWARD A NEW R&D MODEL
TO ACCELERATE INNOVATION
Our R&D model is constantly evolving to accelerate the delivery of medicines that respond to the real needs of patients. The establishment of the future Servier Paris‑Saclay Research Institute is a perfect illustration of our desire to pursue more open, agile, and productive research to serve patients.
To discover new treatments that improve patients' lives, Servier invests an average of 20% of its sales revenue (excl. generic medicines) in R&D. The Group focuses its research and development efforts in five therapeutic areas where needs are substantial. Servier intends to dedicate 50% of its global R&D budget* to researching cancer treatments
* Brand-name activity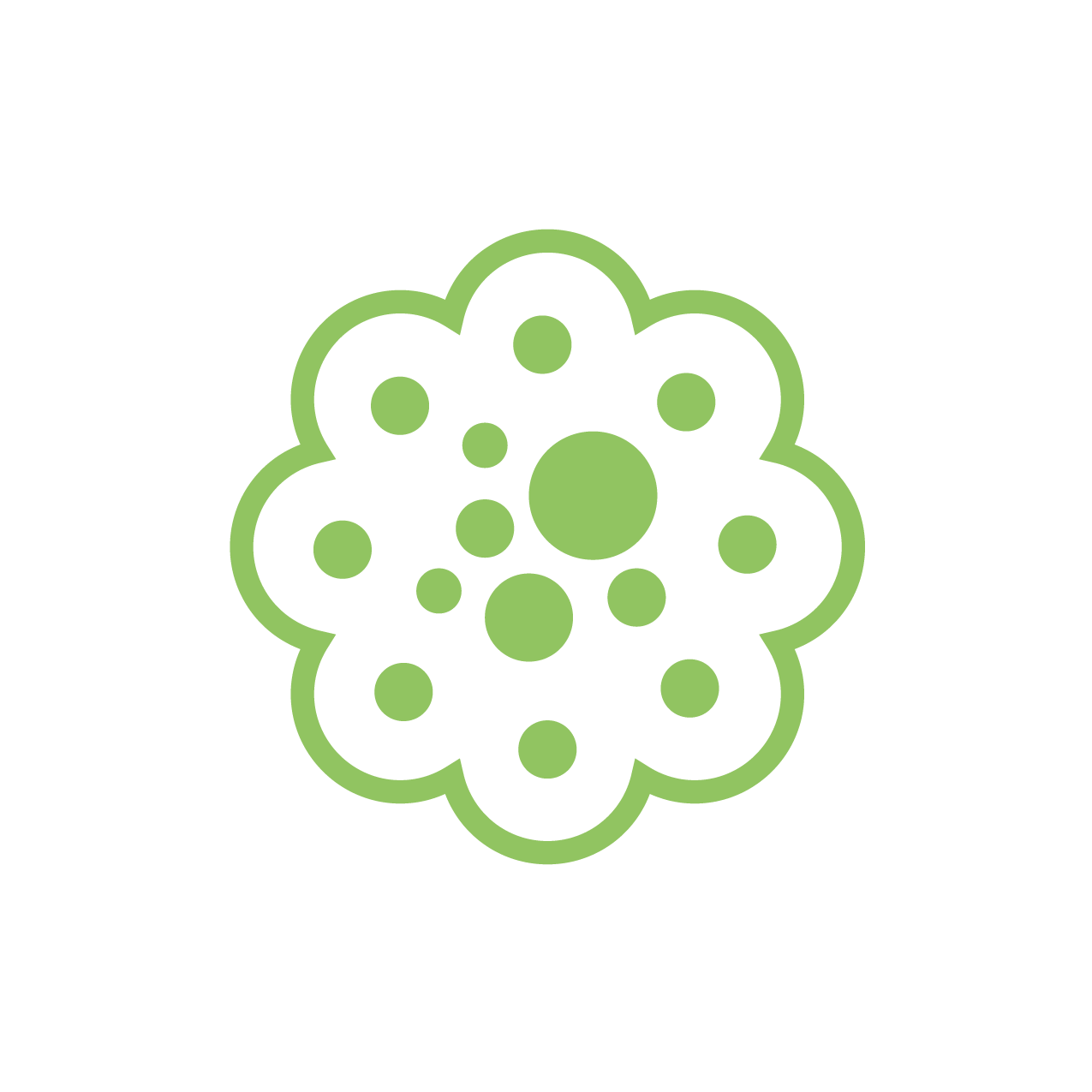 ONCOLOGY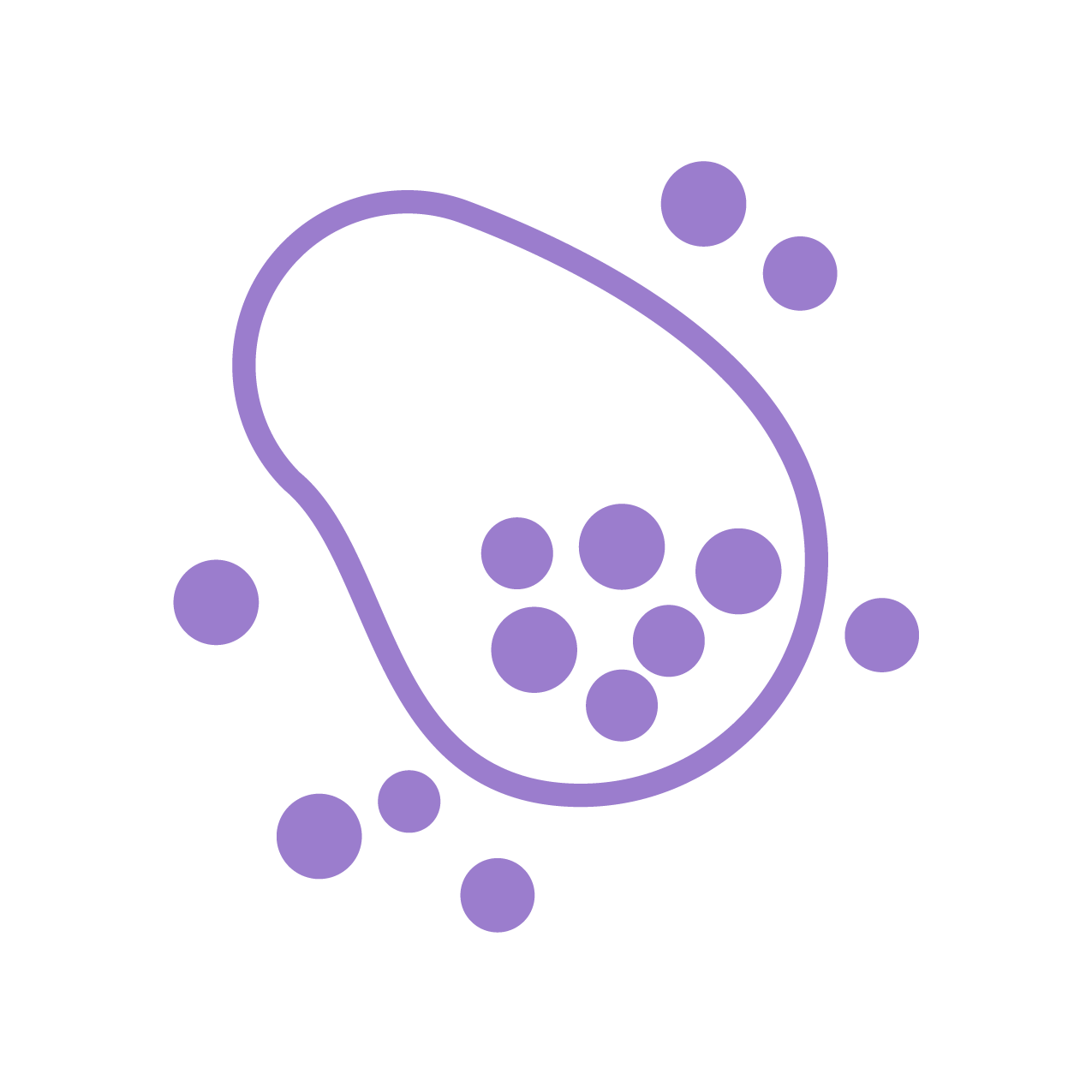 IMMUNO-INFLAMMATION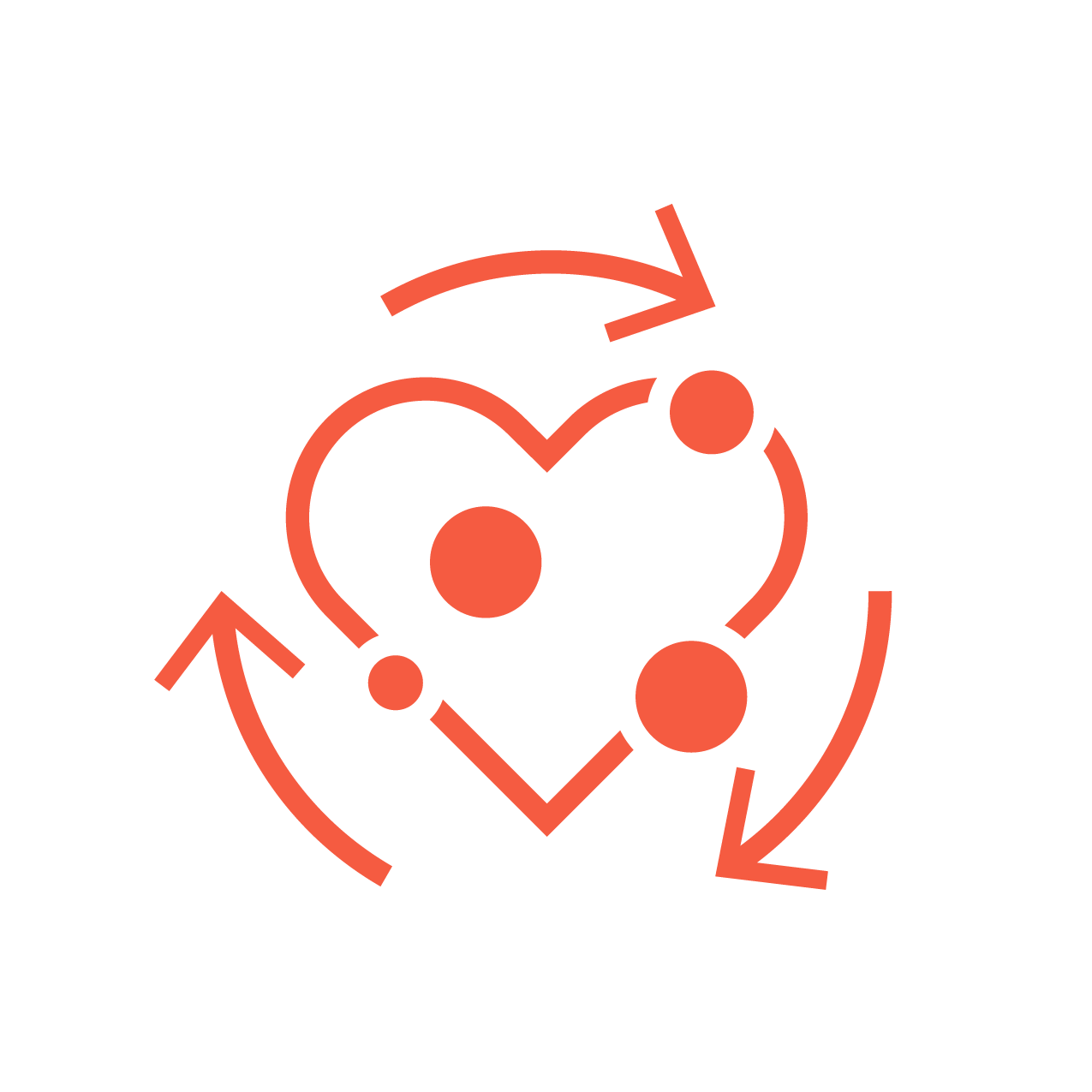 CARDIOMETABOLISM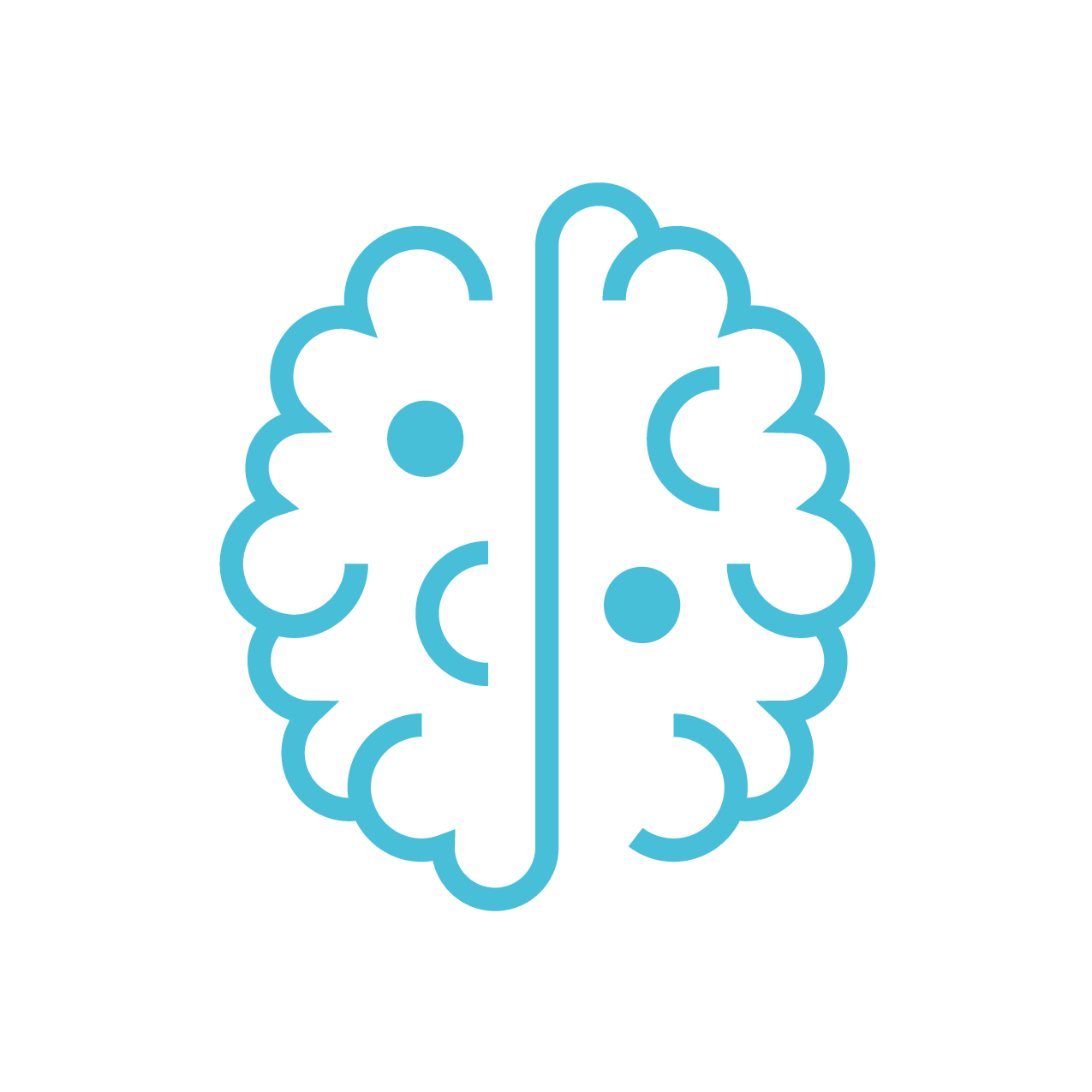 NEUROSCIENCE
Servier Paris-Saclay Research institute
A major step in achieving more open, dynamic, and productive research that serves patients.
45,000 sqm research facilities
A start-up incubator
€350 million of investment
Servier will be the only international pharma present in this unique cluster
A long-term and personalized relationship
The scope and complexity of science today require an open and cooperative network between all stakeholders in research. This is why we are always actively searching for research partnerships, with academic organizations as well as other pharmaceutical groups and biotechnology companies. Choosing a partnership with us means long-term investment, via our foundation-based structure. It means choosing scientific and medical excellence with our top scientists and extensive clinical expert network. Each partnership is unique, and creates a personalized relationship.
A strong industrial network
Servier has an industrial network of 16 production sites throughout the world. This integrated industrial model makes it possible to control all stages of medicines' life cycle, guarantees a constant level of quality and ensures flexible production capacities.
Making a positive impact on society
The Group has adopted a proactive approach to Corporate Social Responsibility. This approach is structured around 4 CSR commitments that bring together 17 priority challenges, identified using a diagnosis based on ISO 26000 guidelines and interviews with stakeholders.

Since 2016, the Mécénat Servier Charity Fund has been supporting general interest initiatives in France and abroad in the fields of health care, education and community life. More information: https://mecenat.servier.com/