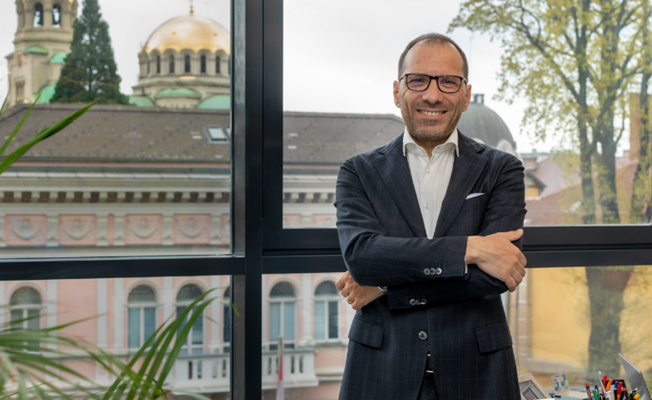 It is with great please we announce the appointment of Mr. Emilio Gagliardi as the General Manager of Servier Middle East Affiliate and based in regional head office in Dubai effective 1st October 2023.
Mr. Gagliardi received his Master's degree in Finance from University of Milan and degree in molecular biology from university of Florence, Italy .
He has got affluent 20 years of experience in pharmaceutical sector in multinational pharma companies leading key senior positions in operations, strategy management, sales & marketing in UK, Europe and Latin America.
He joined Servier in 2013, and has held senior leadership positions within Servier group, handling key global markets for the group. Before his appointment as General Manager for Middle East, he was the General Manager for Servier Bulgaria.